Happy Friday (Again)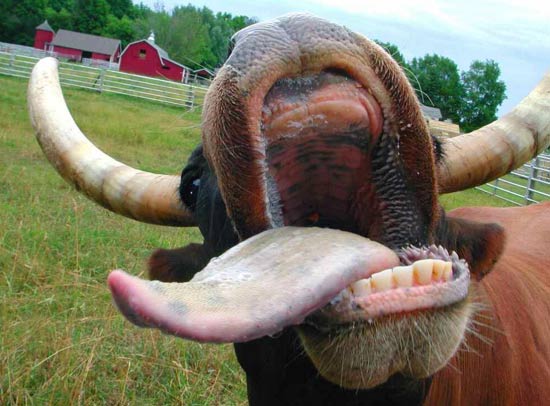 List of things I did today:
1. Stole a bagel out of an executive breakfast.
2. Updated my template and wrote two entries.
3. Ate
jyo
, Chinese porridge made from garlic, onions, pieces of fish and rice.
4. Ok, so I didn't have time to shower today. I trimmed my incoming beard and put on a wrinkled shirt b/c, well, it was dark. We usually have "Casual Fridays" (ah, the priviledge of our magnanimous corporate culture), but we have a client coming in so we had to dress up. So here I am - unshowered, wrinkled, and smelling like garlicky, fish.
Happy Friday!!