Road
So I turned 30 this week. My gf treated me to a weekend of snowboarding and sinful Swiss food.
Snowboarding is not so easy as it looks. I came, I saw snow, and I fell. A lot. I landed on my knees, my neck, my back and everything else. I could not get cold in the minus two degree weather because all of my blood was near the surface of my skin, cirrculating. I am still sore. I am now, officially, old and cannot be trusted by anyone under the age of 29. It was fun. I forgot how tranquil doing that type of activity can be as I used to ski for a number of years. Although I remember being able to pee without pain the last time.
At any rate, came upon a bead shop that had red, glass beads from the 1600s, got a reading from a really bad psychic, and was almost seated in the Gringos Only section of an authentic Mexican restaurant.
My gf took me out to dinner. It took two, yes two, gondala rides (about forty minutes above ground) to get there. I was made to dance on top of a chair to a Swiss song, drank some Chamay, and ate dark chocolate fondue. The ride back was a little chillier than anticipated.
I am truly blessed and grateful for what I have received and experienced this weekend. I am very lucky. Thanks be to my gf for showing me a wonderful and memorable time.
[pilfered pic]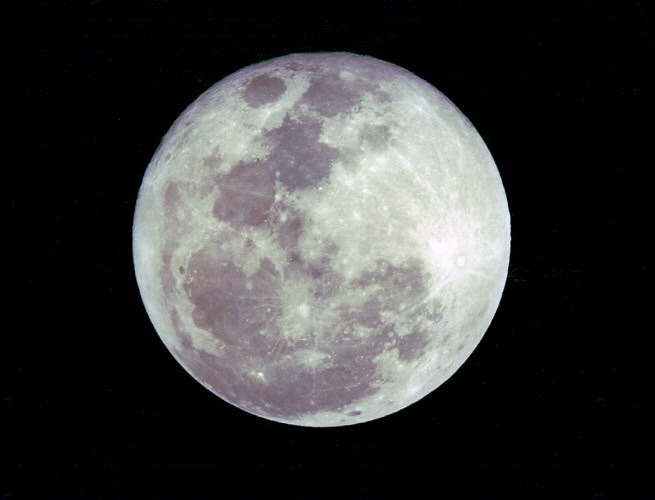 The lesson I came away with from being here thirty years came upon me when I was walking down the road. The moon looks down upon me. It can help by illuminating the road for me to see. But it can only do so much. It only lights the road half the time. It is up to me to light my own way. The moon also provides possibilities and dreams and hopes. But only I can build the staircase to the moon.
What that staircase looks like and how it feels,the color and direction of it, is mine alone to determine. I need to stop listening to others who think I should build it this way or that. Those who think function is more important or perhaps style. I need to decide. This has been a problem for me for years. And the beginnings of the solution have taken root. Habits and rashness must be removed. Passion and persistence are the greatest tools.
Happy Birthday to Me.