Out of the Office Reply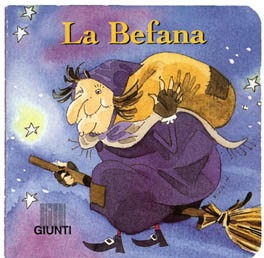 Well, that wonderful season of giving and hair loss is upon us and many of you may ask, what would this Transfossil like this season. I'm a simple man. I only like to rreceive what I need. Like a toenail clipper (getting harder to put my foot in my mouth) or a wetsuit (eventually). But this year I decided to expand my tastes with the following list:
Have a nice Yule, Christmas, Chanukah, Kwanza, Festivas, Agnostic Day Off.